Drivetech Automation, Inc. was founded in 1997 with the intention of providing world class products and a high level of technical expertise to the industrial market throughout Florida, Central America, South America and the Caribbean.
Our product line ranges from the most basic industrial power transmission and electrical products to the most sophisticated servo motion control systems.
If you require assitance in designing a new machine, modernizing an existing one or simply looking for the correct replacement part, our technical staff is always ready to provide you with the most cost effective solution.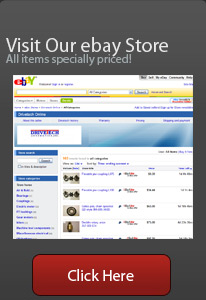 Find great deals on everything from bearings to couplings to motors to sprockets and chains.